Regular price
Rs. 1,950.00
Regular price
Rs. 0.00
Sale price
Rs. 1,950.00
Unit price
per
Sale
Sold out
This delicate and semi-fermented Oolong Tea, which is one of the most awarded teas globally, hails from the world's first biodynamic tea estate – Makaibari.
View full details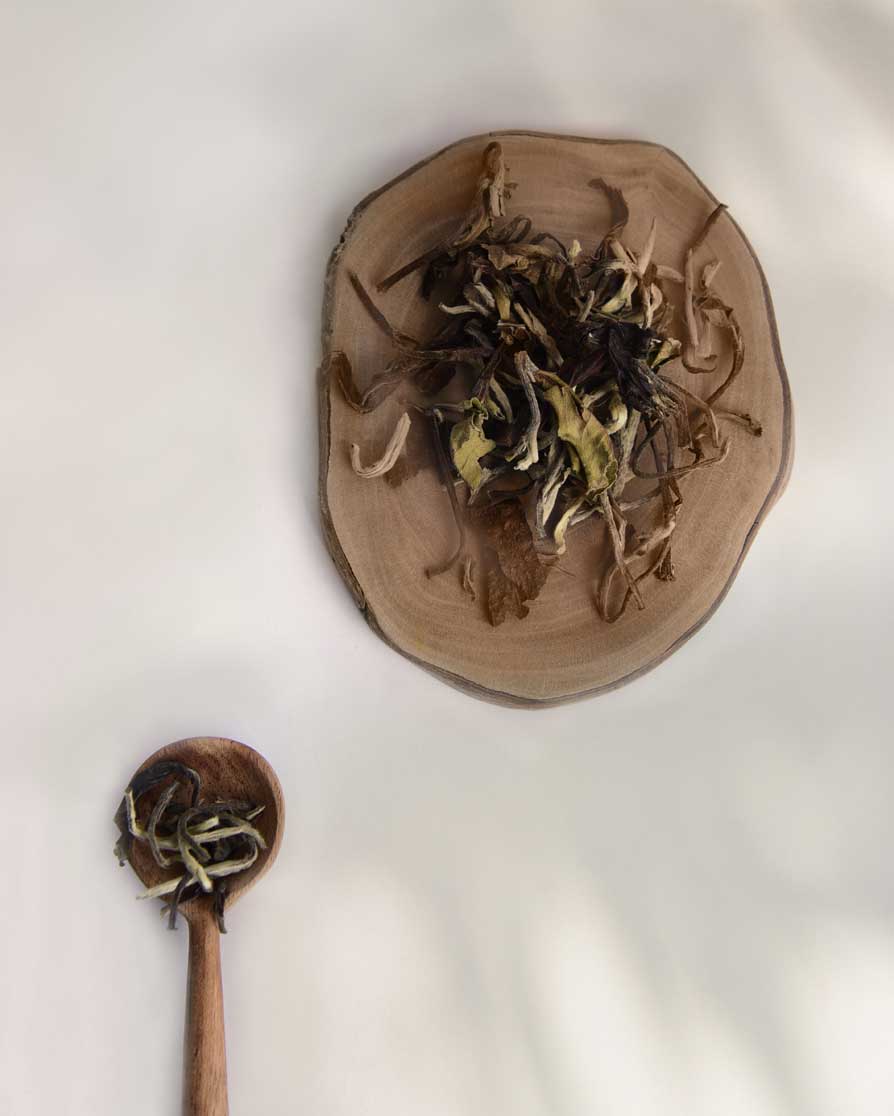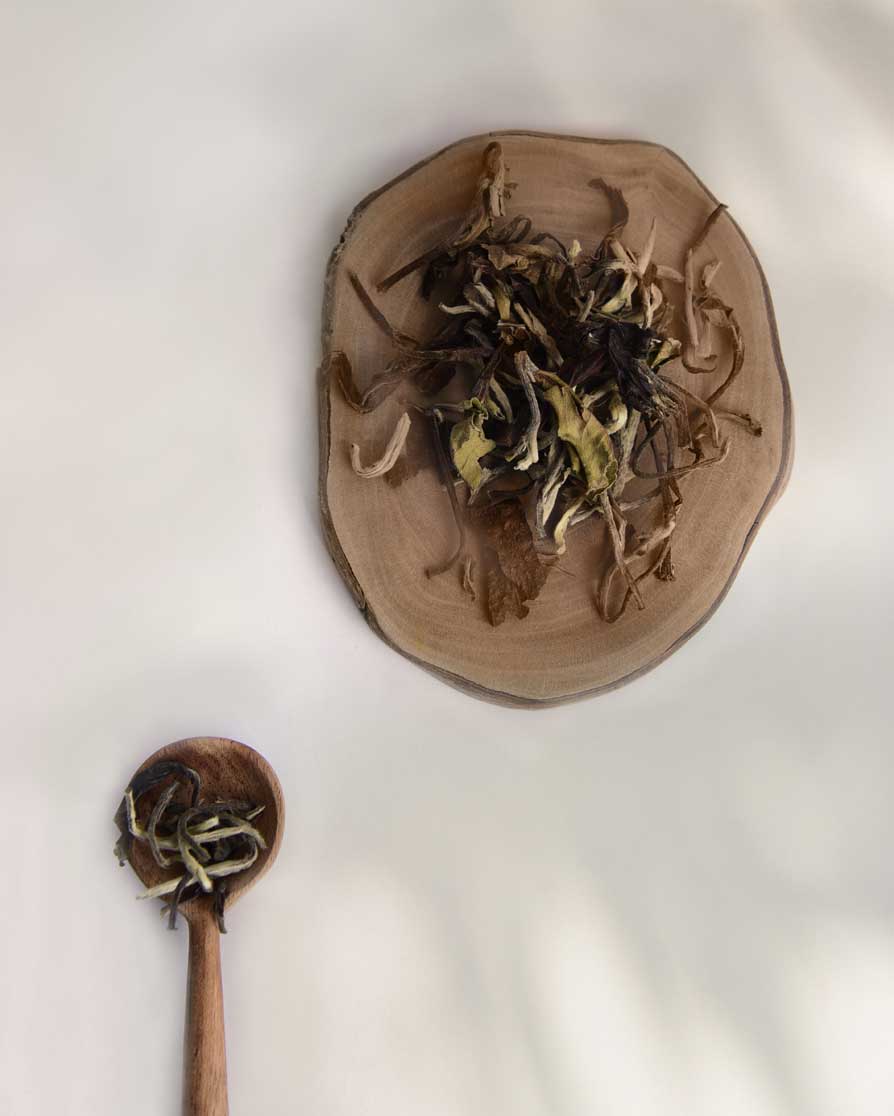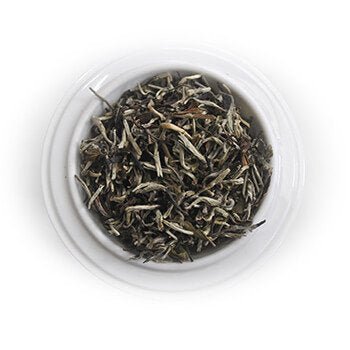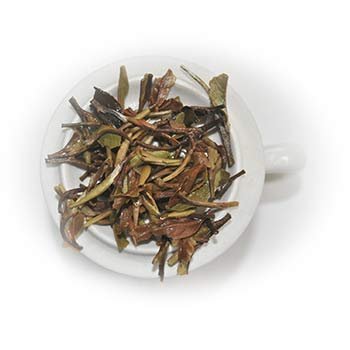 Description
BREWING & TASTING NOTES
NUTRITIONAL INFORMATION
REVIEWS
A VISUAL DELIGHT
The Jewel in the Crown of our Tea Treasures
Silver Tips Imperial is a handmade semi-fermented light liquoring Oolong Tea. Relaxing and anti-aging liquor ideally sipped at bed time.Plucked only on full moon days and nights during the plucking season, Silver Tips Imperial is manufactured in Five Full Moon cycles under the Summer Solstice in very limited quantities.
TOP NOTE
HEART NOTE
BASE NOTE
Soft Peony
Vegetal
Sublime Sweet
The full moon and resultant high tide are believed to draw moisture from the plant thereby concentrating flavors, while the air's high oxygen levels and cosmic energy also contribute to creating a tender, smoother tasting leaf.
OUR BESTSELLERS
Makaibari
Organic First Flush Black Tea
Makaibari
Darjeeling Full Moon Organic Oolong Tea
Makaibari
Organic Black Tea