Regular price
Rs. 775.00
Sale price
Rs. 775.00
Unit price
per
Sale
Sold out
View full details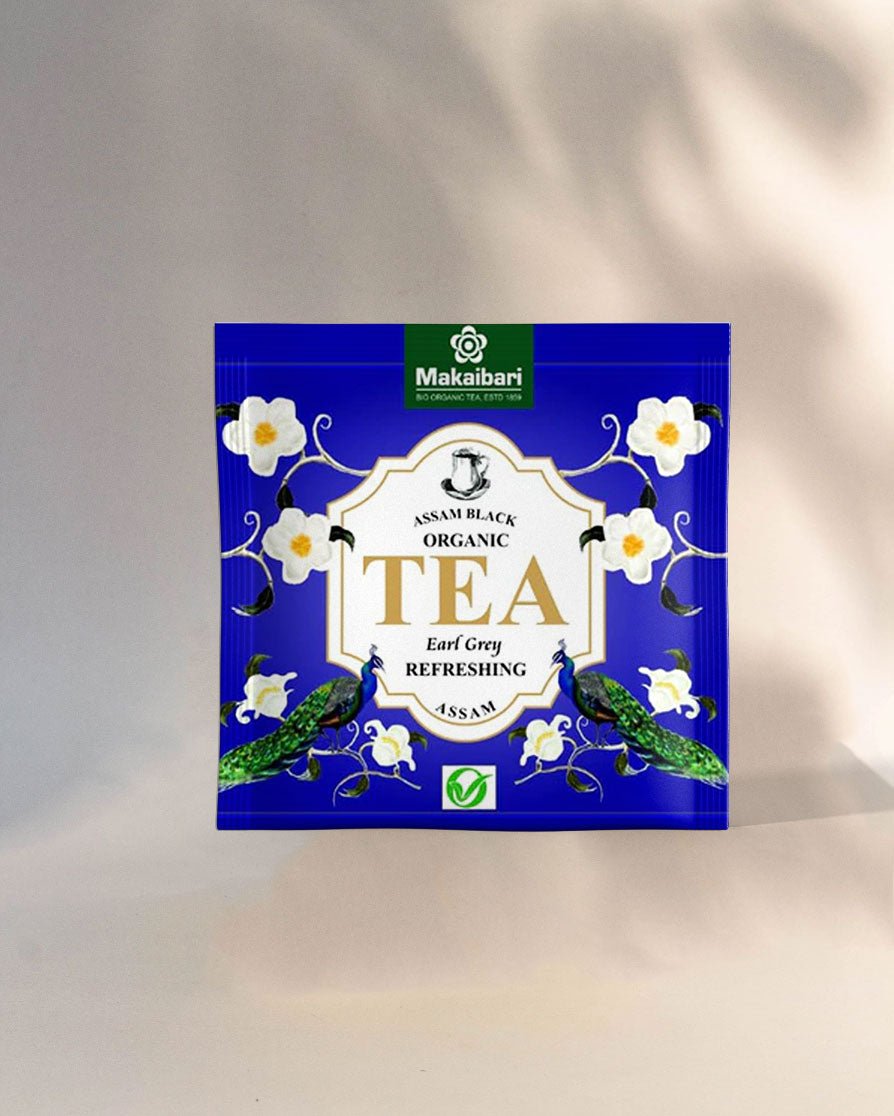 Products will be delivered once for 'One Time Purchase' and once every month for 'Monthly Subscription.'
All prices are in MRP in respective currency.
Rich Assam tea which is blended with the oil of bergamot blends perfectly with the bold, full bodied and malty black tea to give you a unique Earl Grey taste.
Disclaimer: For overseas purchase, purchaser will be responsible for applicable import duties and protocols in their respective delivery countries.
OUR BESTSELLERS
Makaibari
Organic First Flush Black Tea
Makaibari
Darjeeling Full Moon Organic Oolong Tea
Makaibari
Organic Black Tea